Please Name Each Document Separately
Uploading Business Loan Documents: Streamlining the Application Process
In today's fast-paced business world, securing timely funding can make all the difference. At FBL, we understand the significance of this, which is why we've simplified the application process for business loans. One crucial aspect is the seamless uploading of business loan documents, ensuring that borrowers have a hassle-free experience from start to finish.
The Convenience of Online Documentation: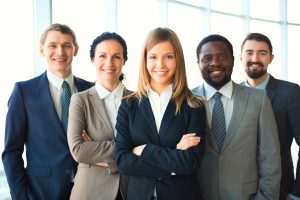 Applying for a business loan no longer requires a visit to a brick-and-mortar bank. With our user-friendly website, borrowers can initiate the application process from the comfort of their office or home. Uploading essential documents is a breeze, as our intuitive interface guides them through each step, making sure they have all the necessary paperwork ready for assessment.
Efficient Document Verification: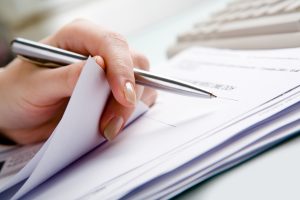 Our system is designed to expedite the verification of uploaded documents. By securely submitting vital financial records, business plans, and credit history reports, borrowers can significantly reduce the time it takes for our team to evaluate their eligibility. This efficiency means that borrowers can receive decisions faster, helping them take swift action to fuel their business growth.
Enhanced Security and Data Privacy: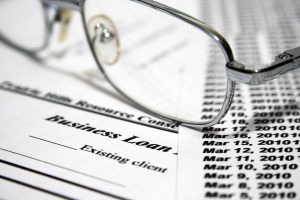 At FBL, the security of sensitive financial information is paramount. Our robust encryption and data protection protocols ensure that all uploaded documents remain confidential and secure. We prioritize safeguarding our clients' privacy, building trust, and giving them the peace of mind they deserve during the application process.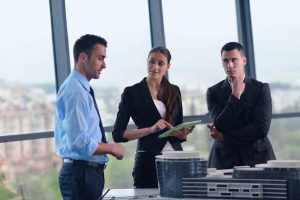 By simplifying the process of uploading business loan documents, we empower borrowers to take control of their financial future. This transparency and accessibility exemplify our commitment to supporting entrepreneurs and businesses in their quest for success. At [Your Company Name], we believe that securing the right funding should be a straightforward, user-friendly experience, and we're here to make that a reality for you.
Uploading Business Loan Documents Explained:
We fund small business loans nationwide
Essential Guidelines for Uploading Business Loan Documents.
When uploading your business loan documents to our loan brokers, ensure a seamless and efficient process by following these critical pointers. First, carefully review the specific document requirements provided by your loan broker to avoid any omissions. Organize your documents neatly, label them clearly, and include all necessary financial statements, tax records, business plans, and personal financial statements. Prioritize data security by using the secure portal or encryption methods provided. Be responsive to any follow-up questions or requests for additional information, as timely communication can expedite the review process. Finally, maintain accuracy and transparency throughout, presenting a strong case for your loan application, and increasing your chances of a successful and timely approval. Your cooperation and attention to detail during this phase are key to a smooth loan application process.
FAQ's for Borrowers Ready to Upload Business Loan Documents: