We fund small business loans nationwide
How Do Small Business Loans Work?
Small business loans give business owners access to capital to invest in their small businesses. In the typical small business loan structure, a lender will give a business owner funds, which the business owner must pay back, with interest, over a predetermined period of months or years. There are a variety of business loans available—from term loans, SBA loans, to business lines of credit and business working capital.
How Does a Business Loan Work? The basics
The easiest way to break down how business loans work is to answer based on what type of small business loan you're dealing with. So, though the various types of business loans are constantly shifting along with the industry they constitute, we'll attempt to comprehensively answer the question, "How does a business loan work?" by looking at how each type of business loan works. Generally speaking most small business loans work based on few basic factors, like credit, type of business, if its a startup or existing business and so on.
How Small Business Loans Work-based by Loan Type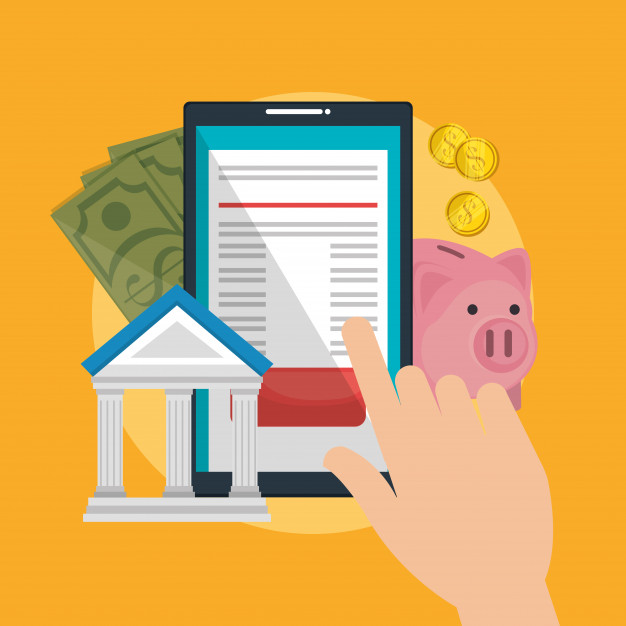 A business loan falls under the category of financing, and it's a way to get the money your business needs to start or grow. Business loans are offered by Banks or lenders. And in exchange for the money, they'll charge interest on top of the loan amount—in the most basic loan structure, interest is charged as a percentage of the loan's principal.
Typically, business loans are paid back over a set amount of time, with regular repayments. While business loans work with this basic structure, they do vary by the type of small business loan. Here are some small business loans.
Term Loan:
Short-Term Loan:
Business Line Of Credit
SBA Loan
Short Term Loan
Merchant Cash Advance
Commercial Mortgage
Equipment Finance
Account Receivable
Invoice Financing
Business Startup
Business Acquisition Loan
Business Credit Card
How the Business Loan Application Process Works
Most loan types come with minimum requirements that borrowers need to meet in order to be eligible to apply for the loan. Plus, they all come with their own requirements for documents you'll need to have in order to apply.
The lender may ask about your previous experience owning or operating a business if you're seeking a start-up loan. The lender also will expect you to explain in detail what the money will be used for. This is where having a well-written, detailed business plan can work to your advantage. A good business plan specifies the goals and mission of your business, makes projections about cash flow and profits, and outlines your marketing plan. In addition to information about the business, you'll also need to provide certain personal information, including copies of your credit report and previous tax returns.
Your repayment terms generally depend on how much you borrowed and what the interest rate will be. You may be required to repay the loan in monthly installments or in one lump sum. When you get the terms from your lender make sure to agree to the terms most favorable to you.