We fund small business loans nationwide
Small Business Loans Available Nationwide
We are a nationally recognized financial company serving all of our client's business lending needs. Here at Fund Business Loans, with our expertise as a Small Business Lender, Syndicate, and partnerships with national lenders we can provide all of your business loan, finance and lease needs. Call Today to get approved – 951-888-8599.
Our applications are short and simple and our approval process is quick. Because we know you don't have time to wait for funding. We are constantly striving to provide the best quality service. We are here to support you and your business, so please call and get a free quote.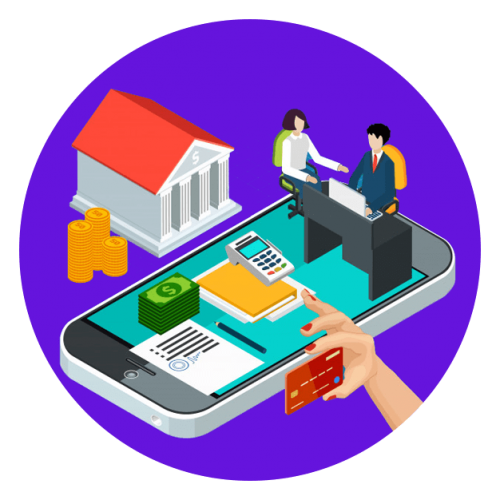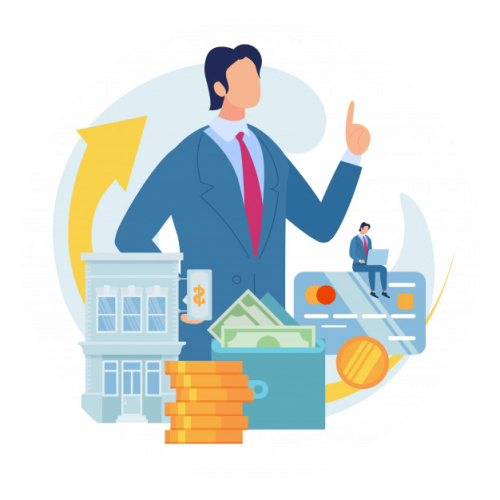 Why Choose Fund Business Loans?
Unlike loans from standard financial institutions, our small business loans require absolutely no pledge of personal assets. Additionally, we offer a range of small business loan options for owners who may have less-than-perfect FICO scores, providing alternatives to businesses that may be turned away from bank lenders.
At Fund Business Loans, we believe having poor or bad credit shouldn't automatically exclude you from access to loans for your business.
Fund Business Loan offer Many Types Of Loans
Small Business Loans
SBA Business Loans
Business Startup Loans
Business Acquisition Loans
Accounts Receivable Financing
Short Term Loans
Business Loans
Lines of Credit
Invoice Factoring
Cash Advances
Commercial Equipment Financing
Used Equipment Financing
Commercial Real Estate Loans
Commercial Title Loans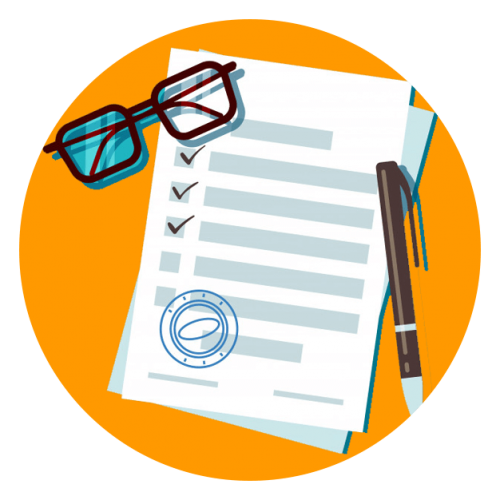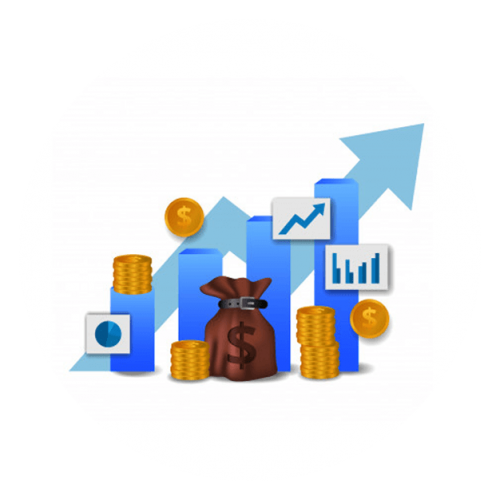 We are committed to serving your best interest by finding and negotiating a suitable deal for your small business loan. All the research, paper work, lenders dealing, and follow-ups are carried out by us. We deal with many banks and other financial institutions every day, we're always up to date on exactly what they require to approve your application fast and quickly.
Fund Business Loans has access to top and new lenders and a range of business loan products to cater to all your business needs. We help your clients to find, process and get a suitable loan to attain your business objective. We make sure that the business loan you choose offers you the right combination of rates, fees, and structure that meets your goals, and will ultimately help build the success of your business.
Get in touch with our local representative today to explore the different types of small business loans available to you. Our range of small business loan options is available to serve whatever your business needs may be. Call Now at 951-888-8599 or click here to get a Free Quote.